Grupo Intersur
Quality and Innovation
The quality assurance lies in the complete control of the entire process: from the selection of the most suitable seeds and varieties, multi-residue analysis of soils, leaves and final product to guarantee a correct traceability of our product, the technical monitoring of the plantations, the control over the harvest and finally the supply of our potatoes in optimal conditions.
In our laboratories, we evaluate the quality of all batches of potatoes, even with the EUROCELP protocol, to allocate each batch to the most suitable market or customer and thus be able to properly enhance each kilo of potatoes.
The selection of crops and producers that belong to our network is exhaustive. For our clients´ peace of mind, our products have GLOBAL G.A.P and other quality certificates.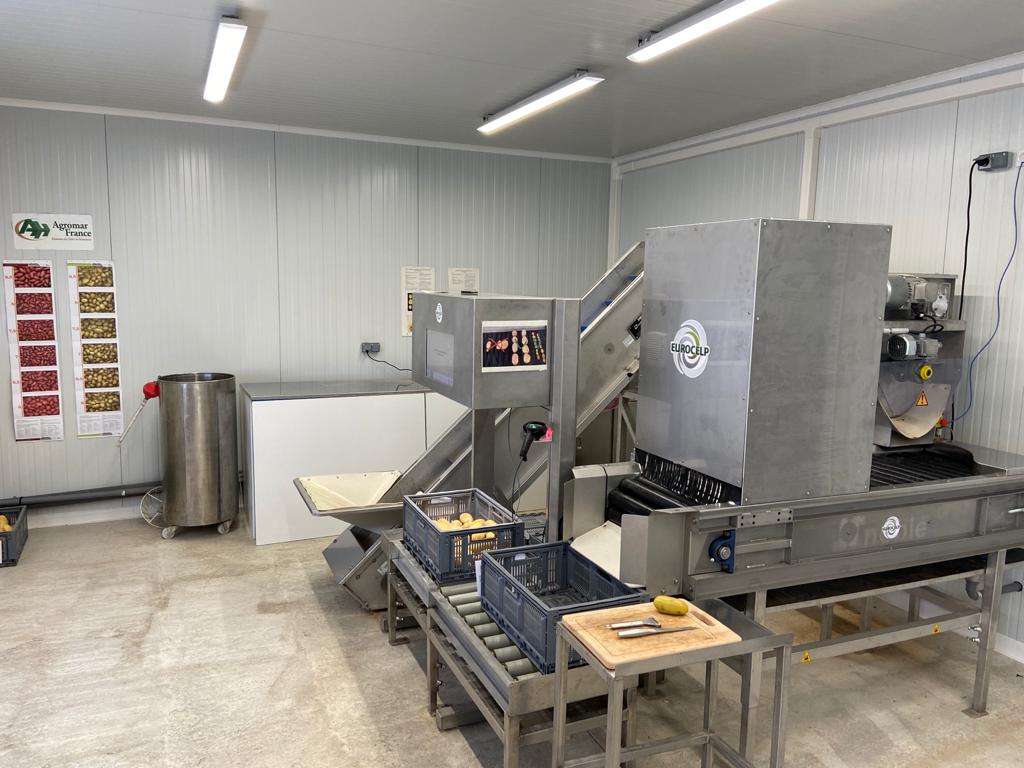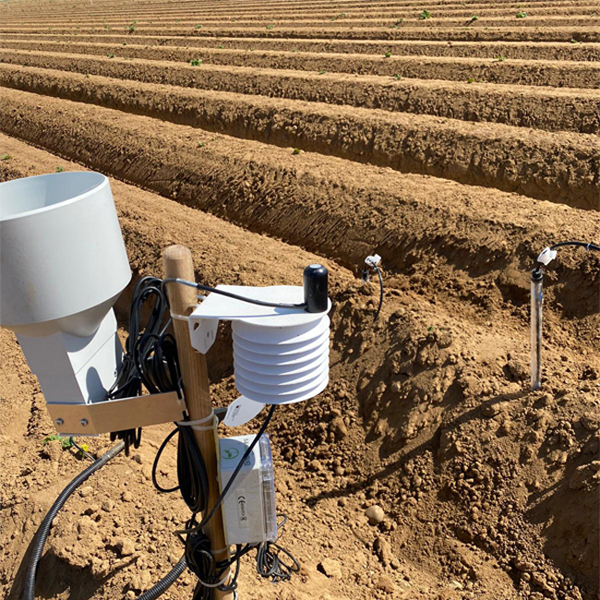 We invest in commercial and agronomic innovation in order to reduce the impact of the crop on the environment and increase our commercial presence by adapting to the current demand of the different markets.
For that purpose, we carry out the following actions:
Development of test fields to improve the crops and the production quality as well as research and development of new potato varieties.
Digital systems applied to crops to reduce the consumption of water in irrigation as well as the reduction in the use of fertilizers and phytosanitary products, producing increasingly sustainable crops.