Grupo Intersur
Intersur Logística
National and international transport
Our team of transport professionals
We guarantee an efficient service and personalised attention
National and international transport
Our team of transport professionals
We guarantee an efficient service and personalised attention
INTERSUR LOGÍSTICA is an international transport agency, which pays special attention to the transport of our potatoes, as a key element to preserve the quality of the product from the place of loading to the delivery to our customers.
In addition, taking advantage of our logistics synergies, we offer logistics services to our clients.
We study your needs and advise you to offer an efficient and personalised service.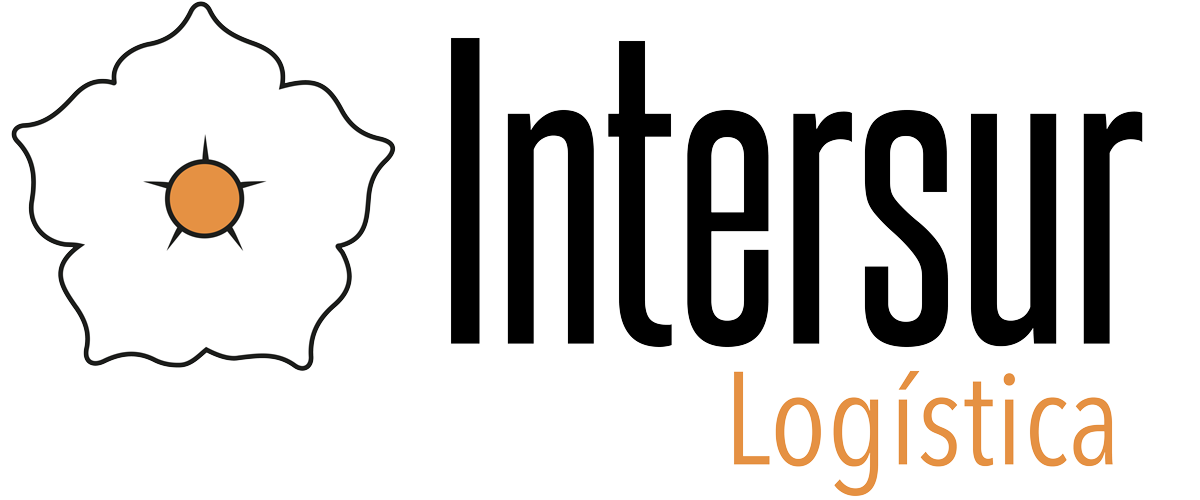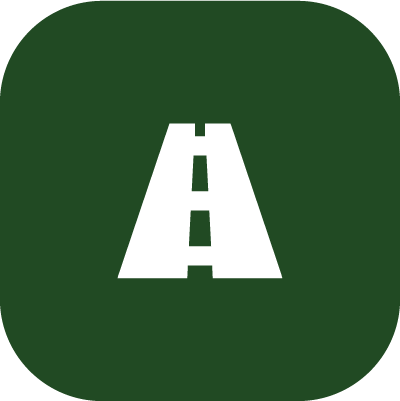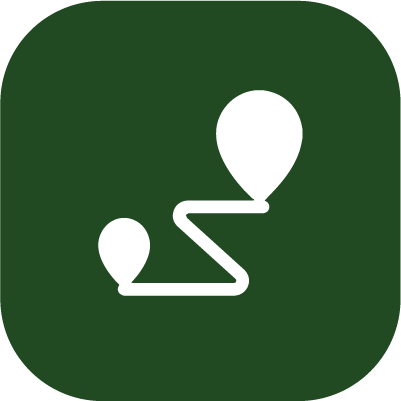 National and international routes for imports and exports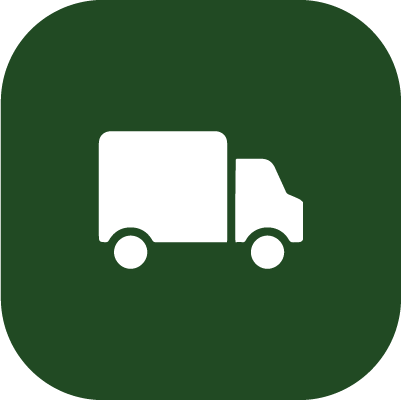 Full truck loads and groupage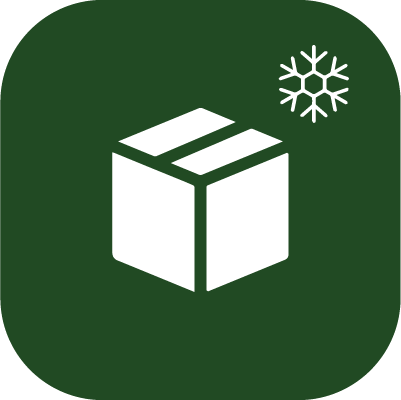 Refrigerated goods and dry bulks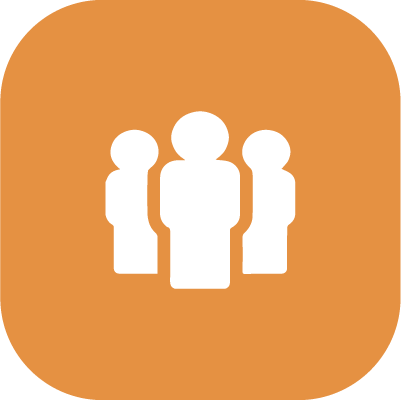 Formed by transport professionals with many years of experience in the sector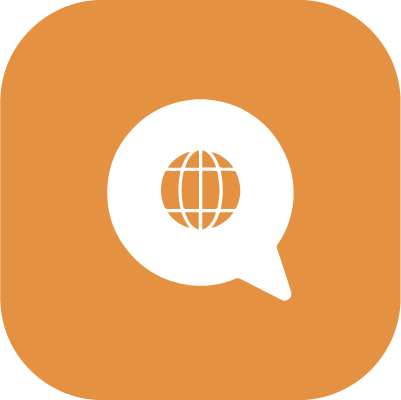 We speak English, French, Italian and Spanish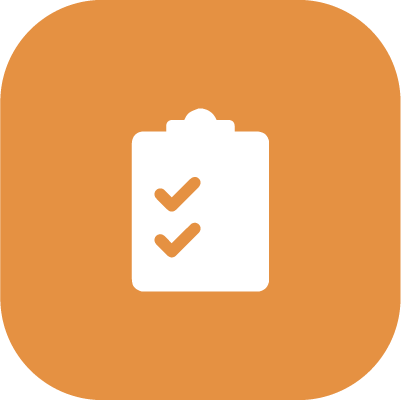 Comprehensive cargo tracking so that your merchandise arrives at its destination in the best conditions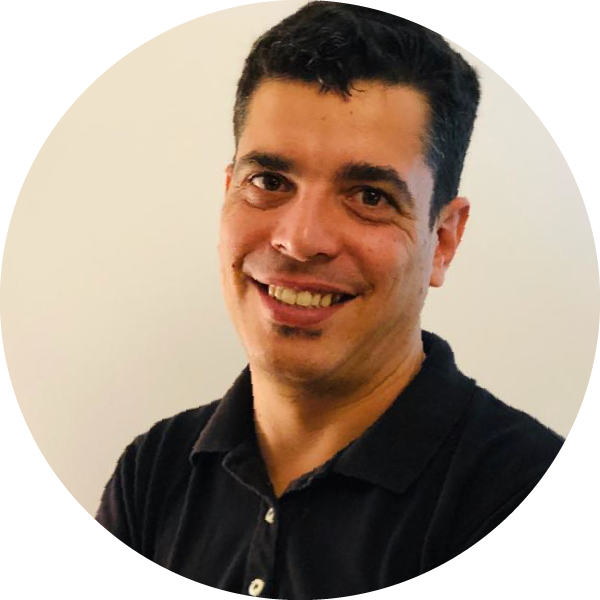 Miguel Ángel Torrado
Head of Logistics Department
Languages: Spanish and English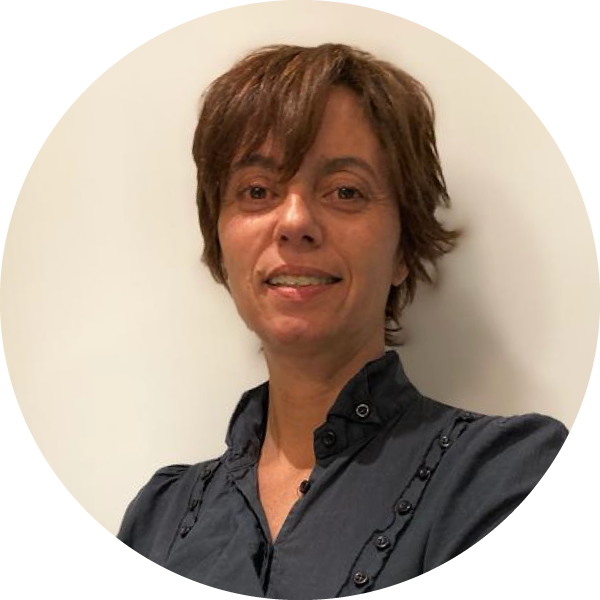 Patricia Rodríguez
Trade Logistics
Languages: Spanish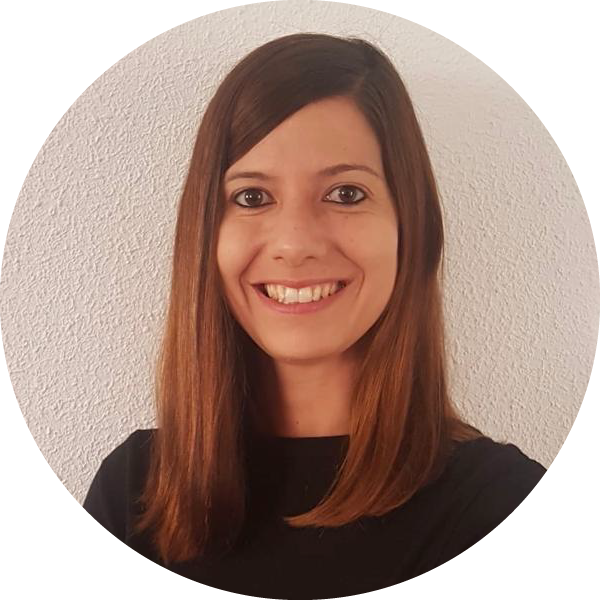 Laura del Río
Client Manager
Languages: Spanish, English, Italian and French