Leaders in Spanish New Potato production
Potato experts
in constant innovation
Continuous supply
12 months a year
From the seed
to the harvest
Multiple production areas
Potato experts
in constant innovation
Continuous supply
12 months a year
From the seed
to the harvest
Multiple production areas
Leaders in Spanish New Potato production
Since its founding in 1992, INTERSUR 2011 S.A. is dedicated to its own production and marketing of New Potatoes and Seed Potatoes.
With a presence in the most important producing areas of Spain, we offer our customers a continuous supply throughout the Spanish potato harvest period.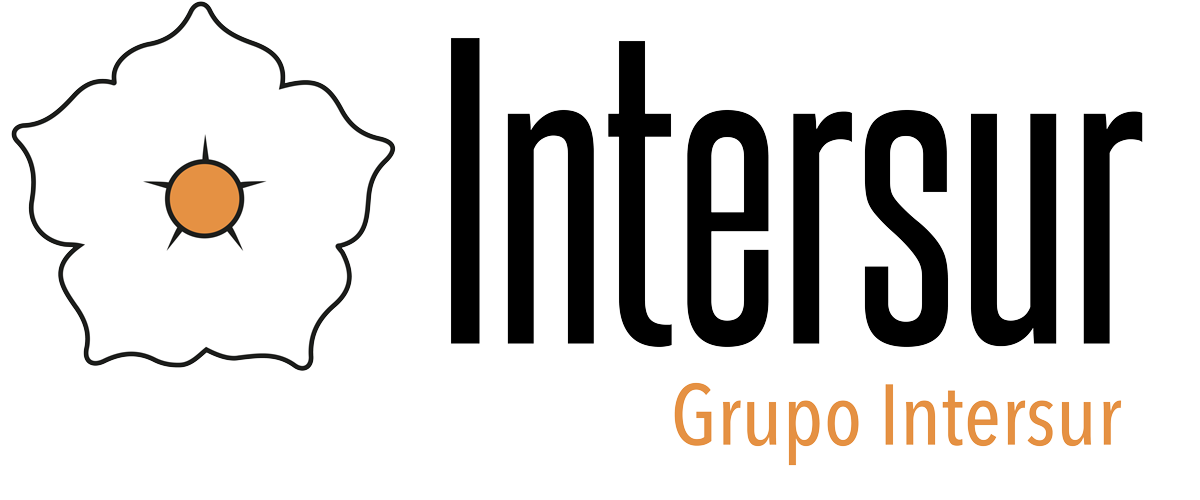 The concept of "New Potatoes from Spain", implemented by Intersur for all its production in Spain, has an impact on the idea that any potato produced in Spain, just harvested and placed on the market for consumption, is called NEW POTATO FROM SPAIN.
The NEW POTATO FROM SPAIN is fresher, tastier and healthier than other productions from other production areas.
We harvest our NEW POTATOES FROM SPAIN at the exact moment in which their characteristics and properties reach their top quality, ensuring that our NEW POTATO FROM SPAIN is put on the market with its maximum freshness for your enjoyment.
Some varieties of Ware Potato
We cultivate around 1,000 hectares. of NEW POTATOES FROM SPAIN in the main producing areas of Spain: Cartagena-Murcia, Andalusia and Castilla y León, under strict technical control, from sowing to harvesting.
We maintain cultivation and supply programs with our clients to supply them from each of the producing areas, selecting the most suitable varieties for each area and planning the sowing and harvesting dates to maintain continuity of supply.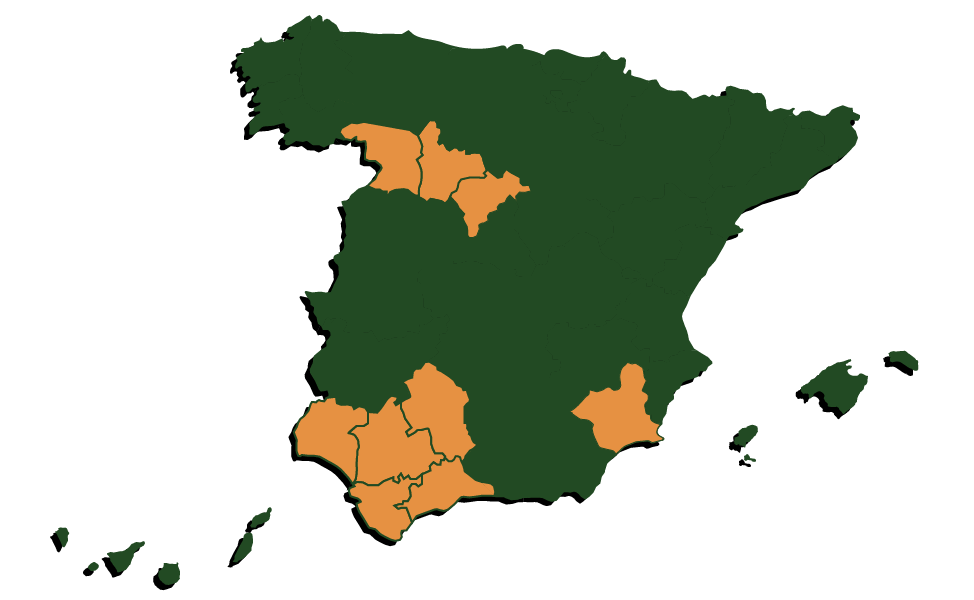 CASTILLA Y LEÓN
Valladolid, Zamora y Segovia.
Production Period: July 15- October 30
MURCIA
Cartagena
Production Period: April 10 – July 15
ANDALUCÍA
Málaga, Cádiz, Sevilla, Huelva y Córdoba
Production Period: April 10 – July 15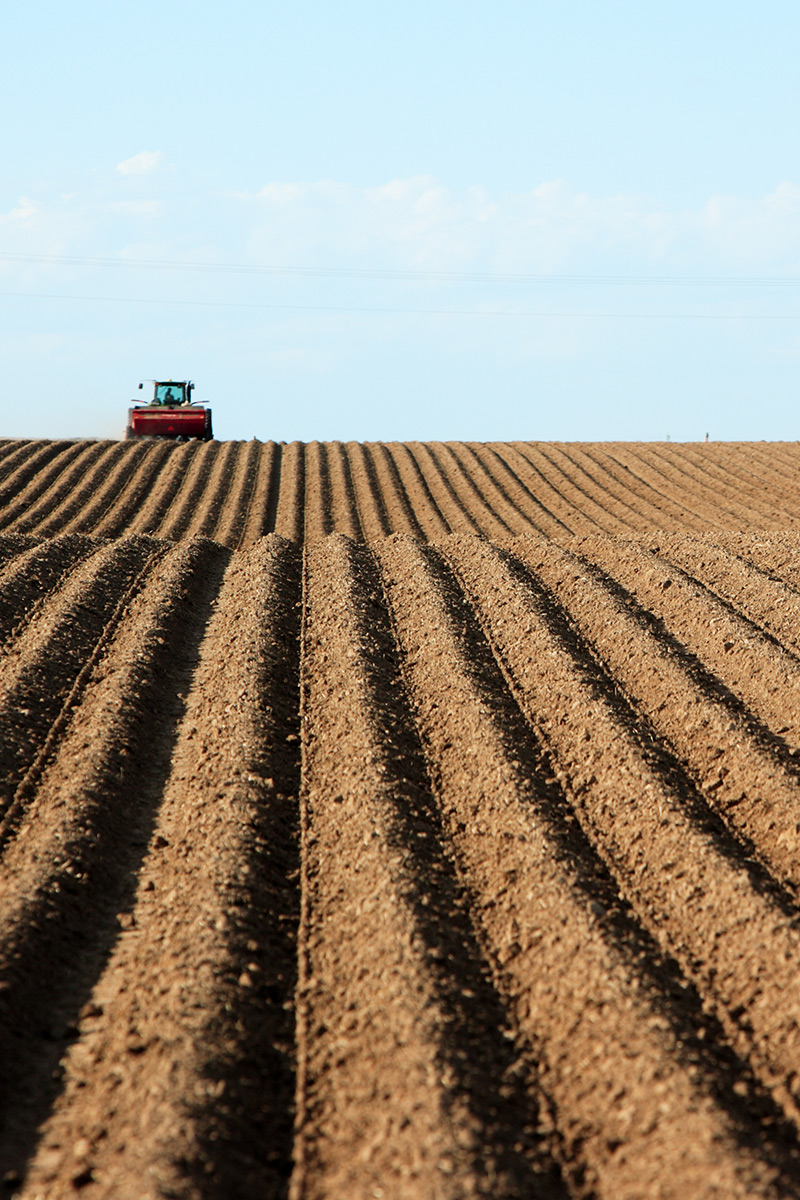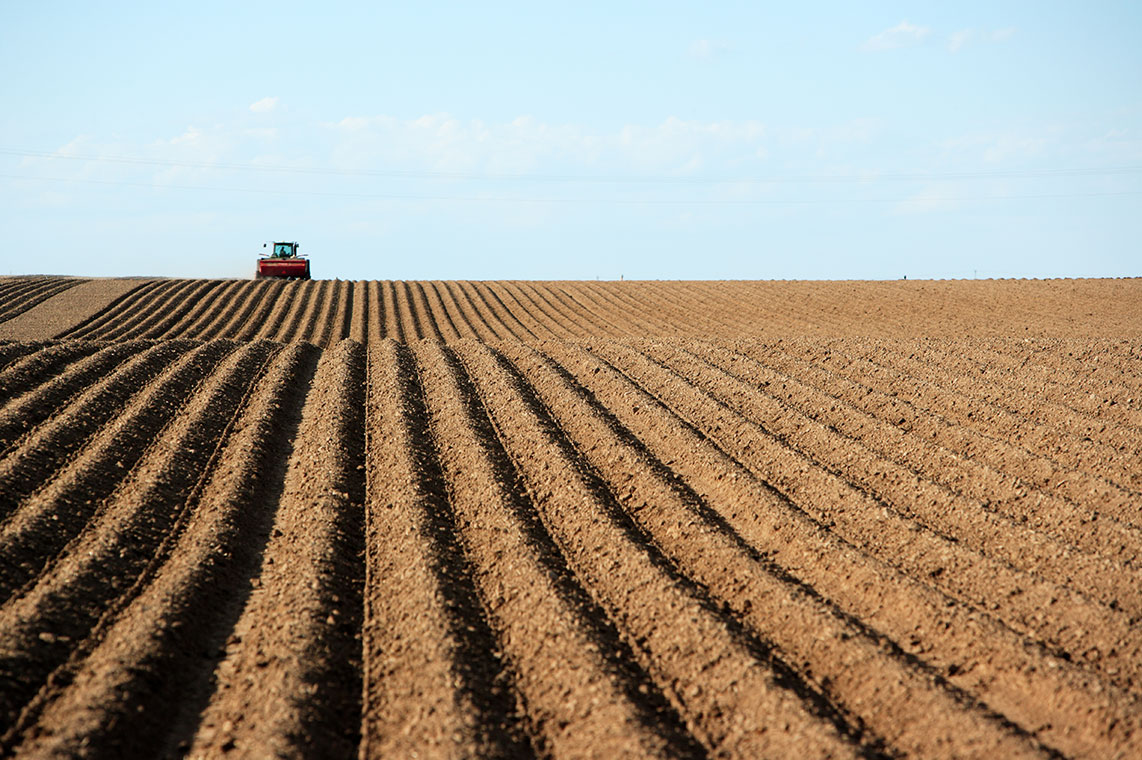 Intersur's commercial team, with a high technical qualification, has as main objectives:

The improvement and expansion of own potato crops, as well as technical advice to Intersur's collaborating farmers in the different production areas.

Development of new varieties of potatoes that allow us to continuously improve our proposal for our clients´ supply

Development of programmes and solutions for the supply of New Potatoes to packaging clients throughout Europe, according to their quality requirements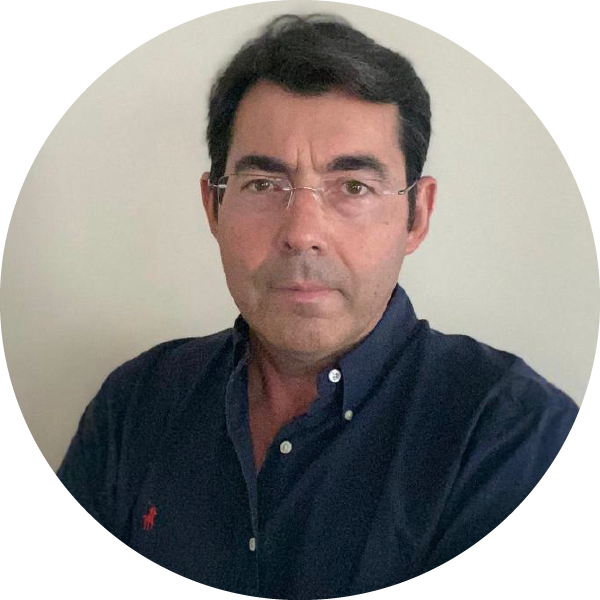 Ángel Muñoz
Managing Director / CEO
Languages: Spanish and English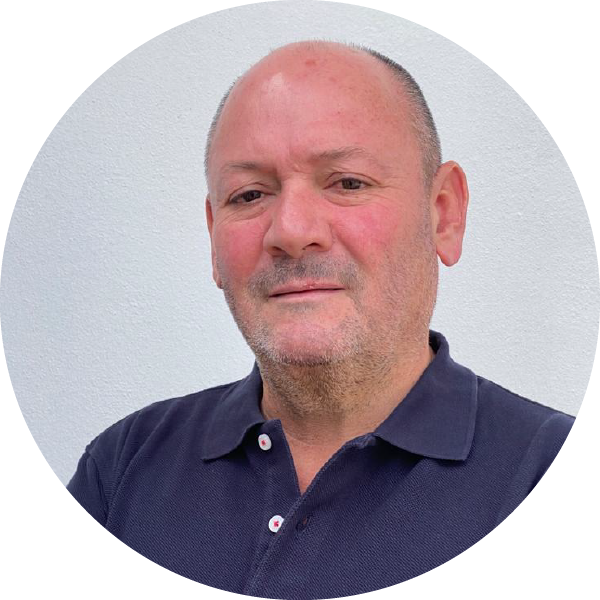 Manuel Sosa
Technical-Sales Manager
Agricultural Engineer
Languages: Spanish and English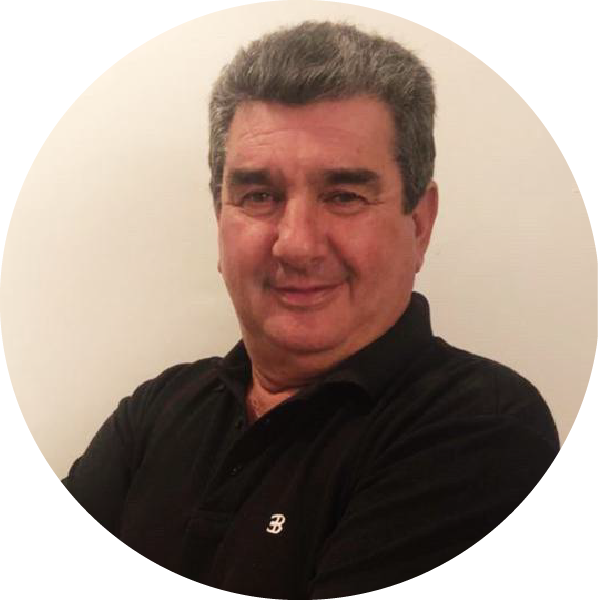 Juan Martínez
Andalucia Production Manager
Languages: Spanish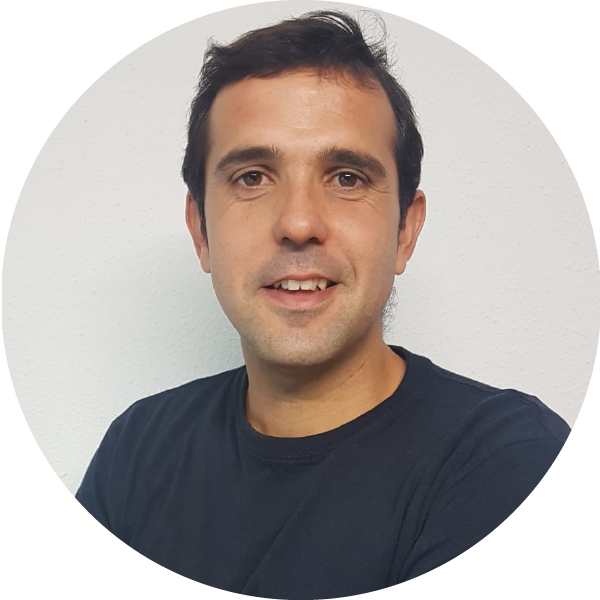 Pedro Guarnido
Andalucia Quality Technician
Agricultural Engineer
Languages: Spanish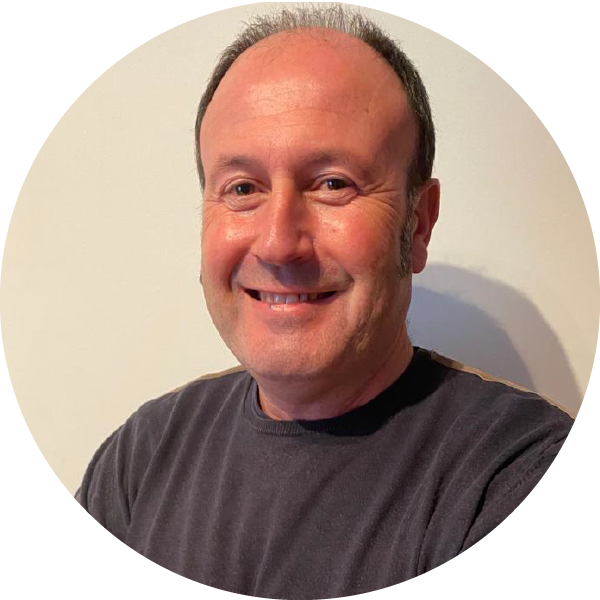 Enrique Gómez
Castilla y León Manager
Agricultural Engineer
Languages: Spanish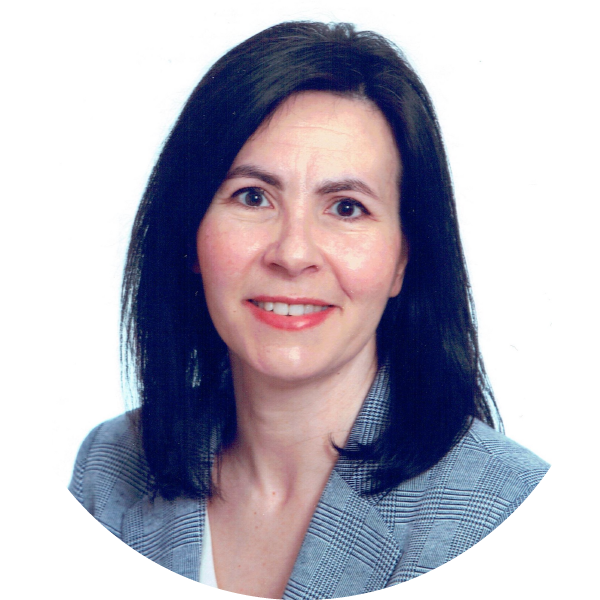 Sara Molina
Castilla y Leon Quality Technician
Agricultural Engineer
Languages: Spanish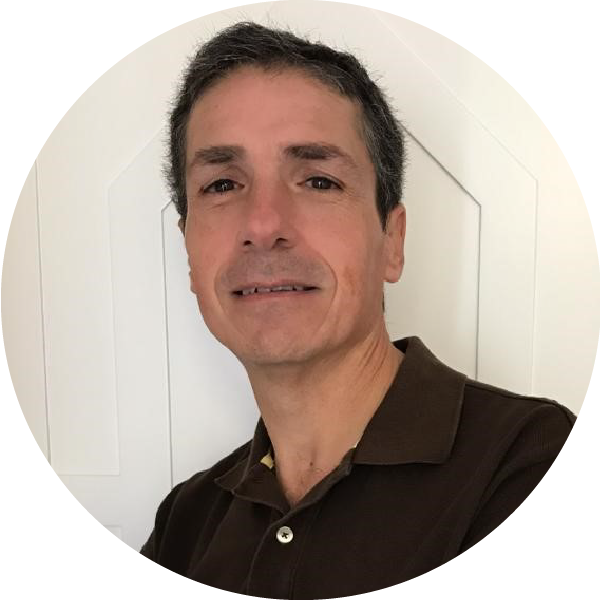 Julio Cruz
Administration Manager
Languages: Spanish
Raquel Caro
Orders and Billing
Languages: Spanish