Among the main French potato marketers
Potato experts
in constant innovation
Continuous supply
12 months a year
From the seed
to the harvest
Multiple production areas
Potato experts
in constant innovation
Continuous supply
12 months a year
From the seed
to the harvest
Multiple production areas
Among the main French potato marketers
Founded in 1987, AGROMAR HISPANA S.A., based in Spain, is the parent company of AGROMAR FRANCE S.A.R.L based in France.
Both companies are dedicated to the production and marketing of French Potatoes and the distribution of Seed Potatoes.
The enormous production potential of the country and the technification of the farmers with whom we work, make it easier for us to offer our clients a continuous proposal over time and in the quality of our potato productions.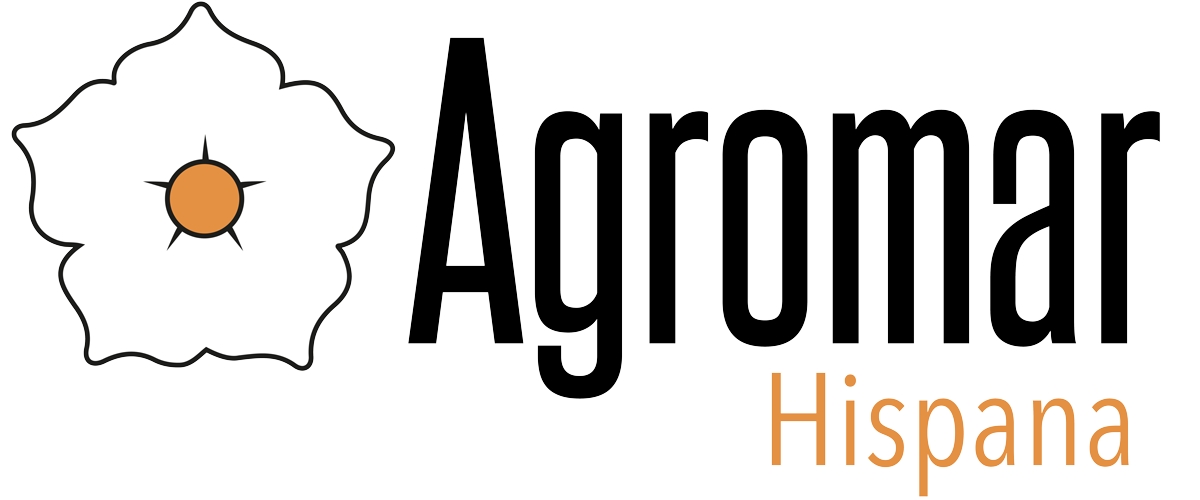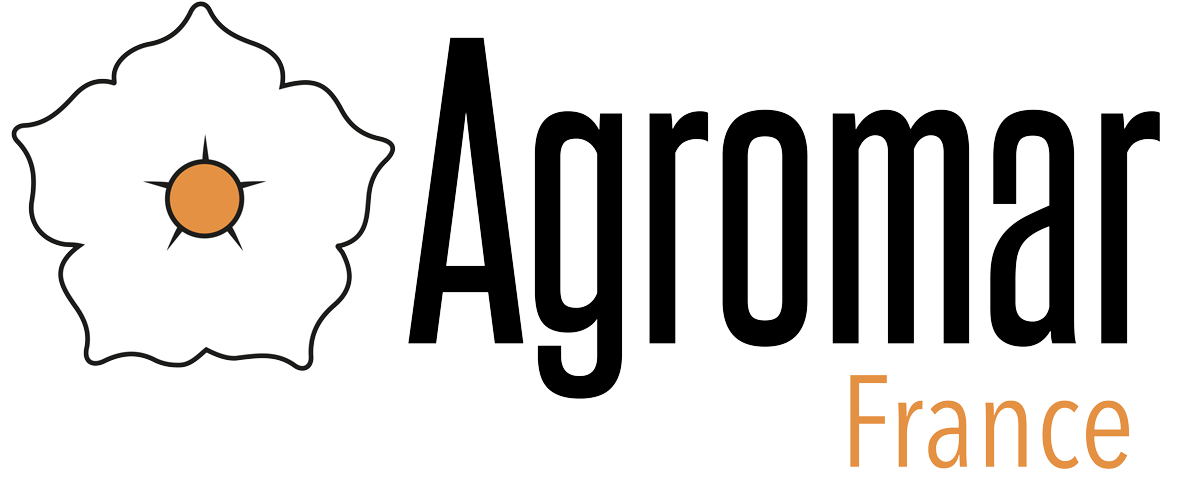 Some varieties of Ware Potato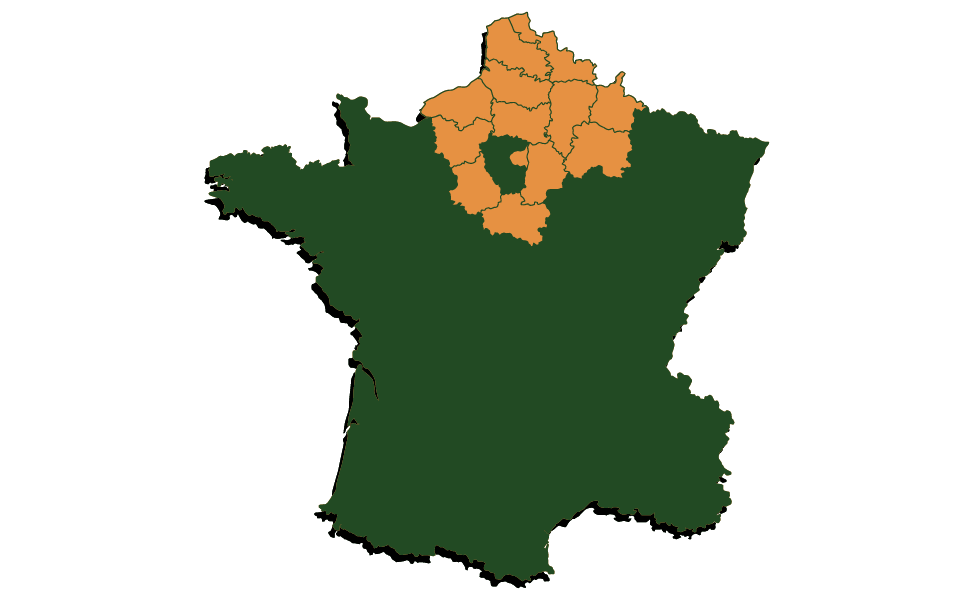 Commercial Team and Markets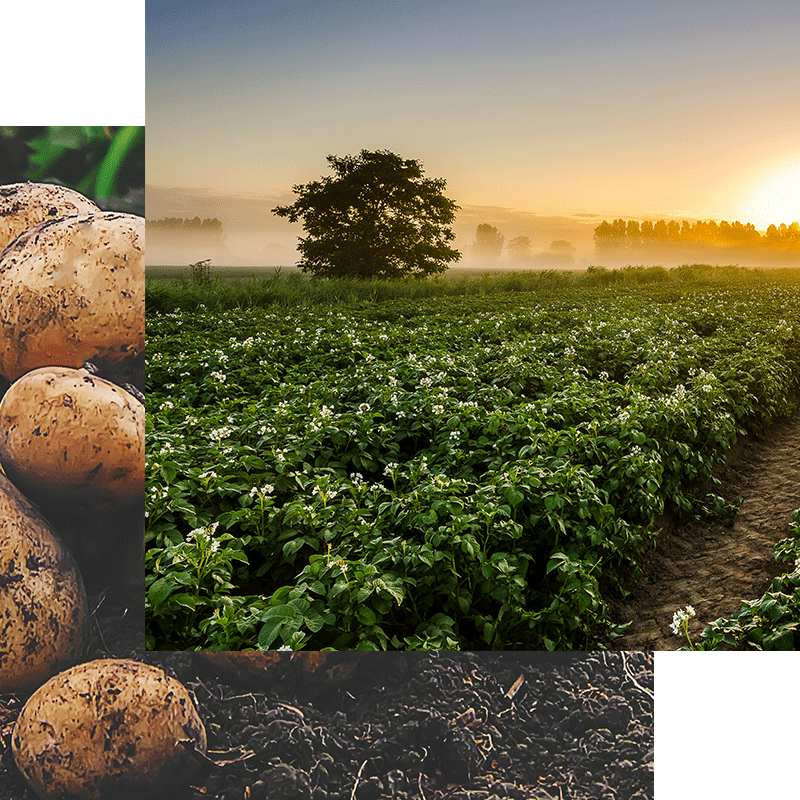 The French team is in full growth, but maintaining the same philosophy of closeness, enthusiasm and in perpetual movement.
The work of the commercial agents is two fold: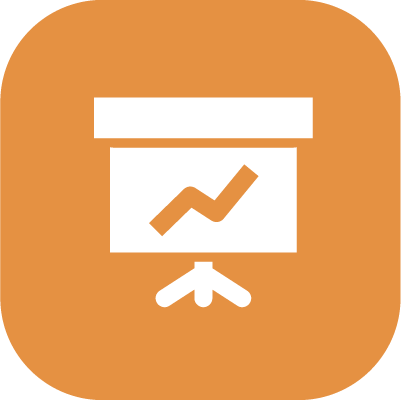 Advise farmers to respond to demand at all times.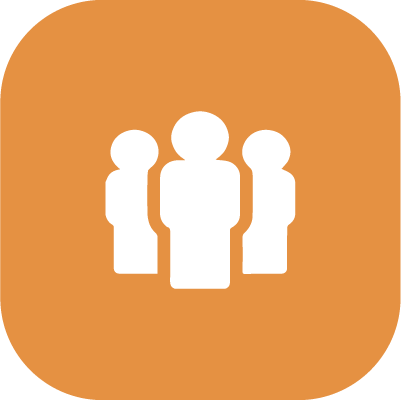 Study in detail the different needs of the customers to offer the right product.
Consisting of professionals who speak different languages to communicate in the language you need.
In addition, it is a team in constant training to improve daily and which works hard to keep up to date with all the latest innovations in the sector and even stay ahead of trends.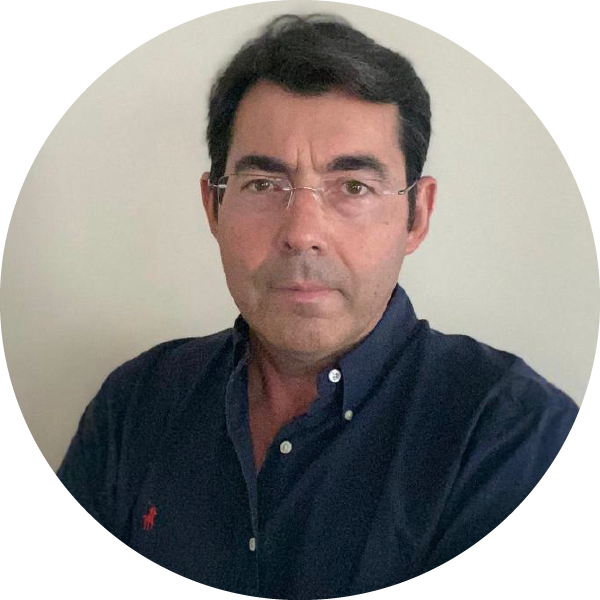 Ángel Muñoz
Managing Director / CEO
Languages: Spanish and English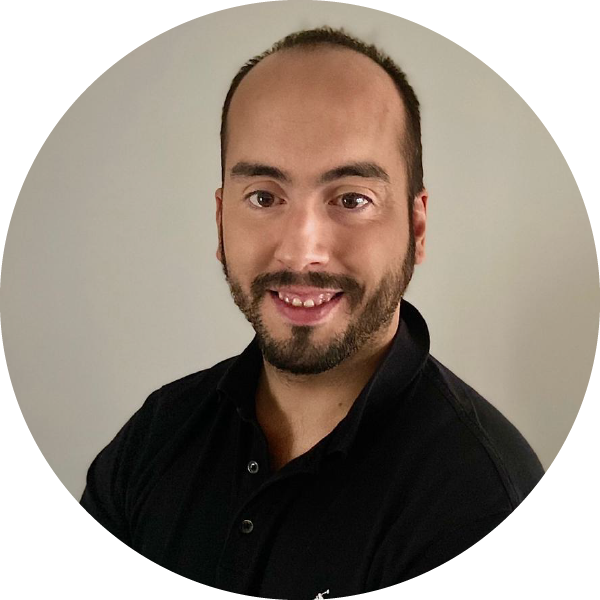 Manuel Gutierrez
Commercial Director
Markets: Spain
Languages: Catalan, Spanish and French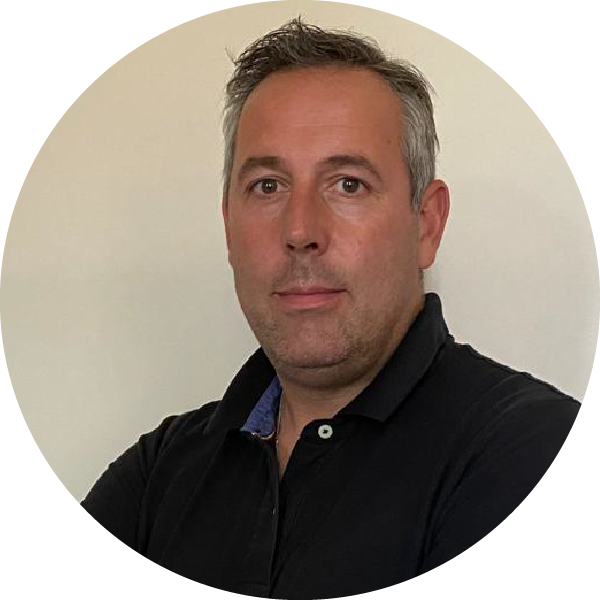 Julien Day
Trade Specialist
Markets: France
Languages: French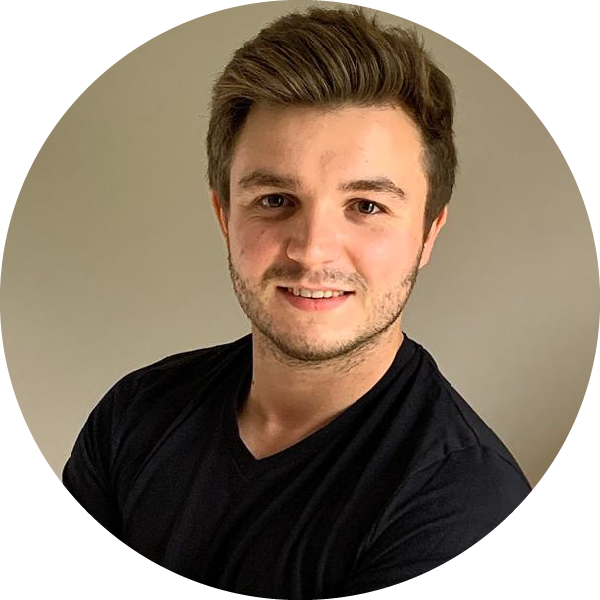 Aurélien Delacroix
Trade Specialist
Markets: Eastern Europe, United Kingdom, Italy
Languages: French and English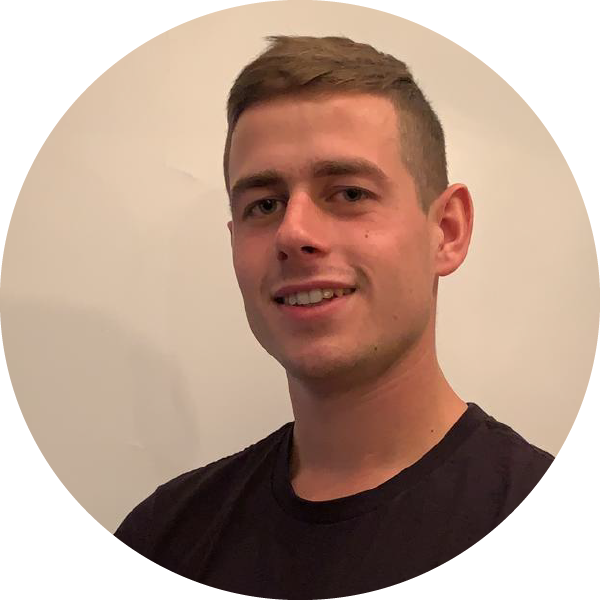 Paul Grard
Trade Specialist
Markets: Germany, France and Italy
Languages: French, Italian, English and German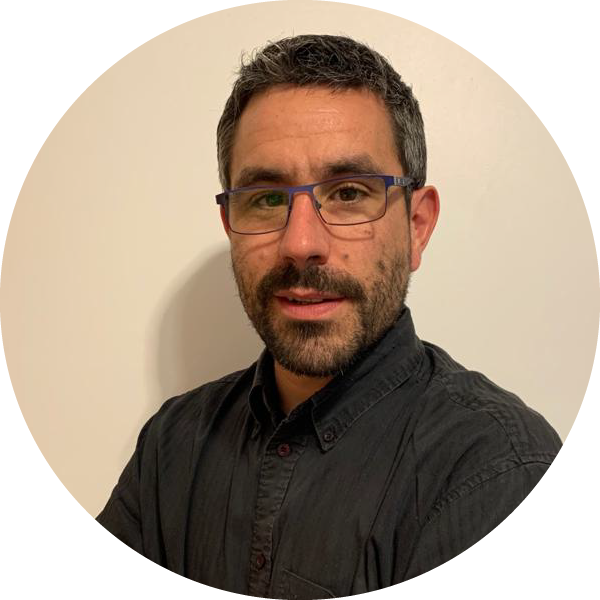 Juan Jiménez
Trade Specialist
Markets: Eastern Europe, Middle East, Portugal and Spain
Languages: French, Spanish and English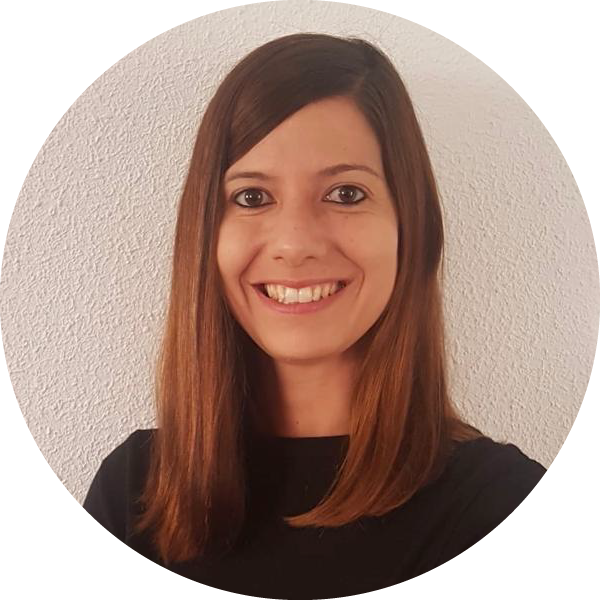 Laura del Río
Trade Specialist
Markets: Italy and Logistics
Languages: Spanish, English, Italian and French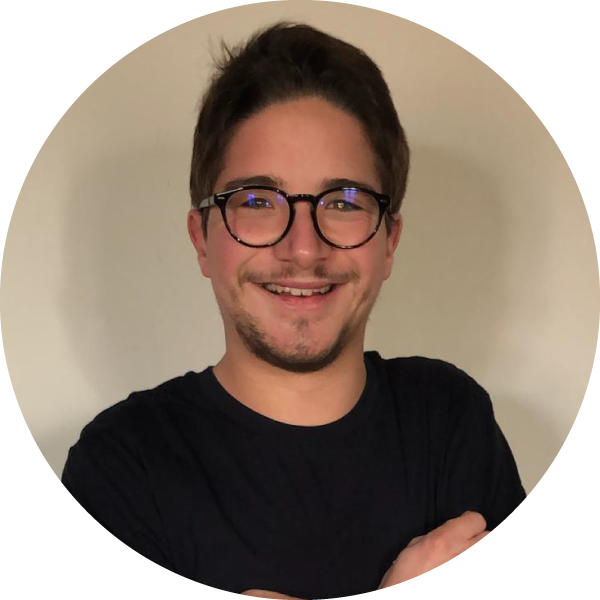 Clément Dabovalle
Trade Specialist
Markets: France
Languages: French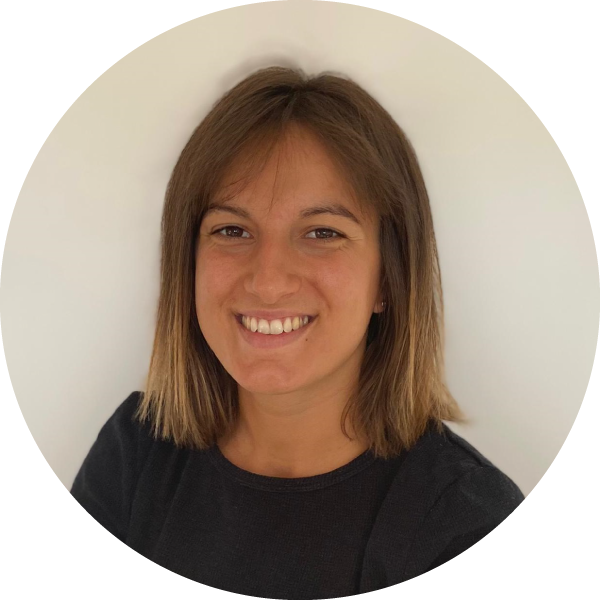 Amelie Dehondt
Trade Specialist
Markets: France
Languages: French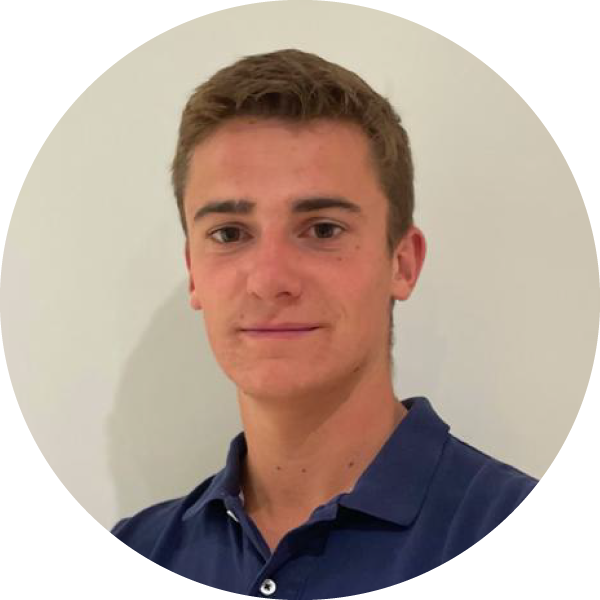 Pierre Journée
Trade Specialist
Markets: France
Languages: French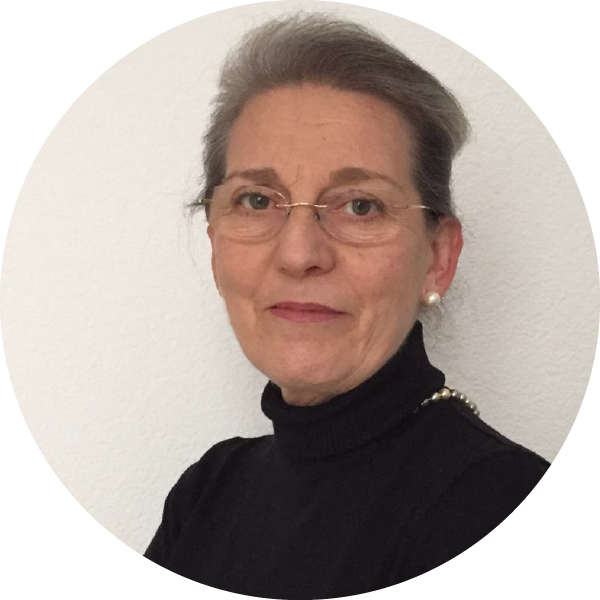 Carmen Gómez
Financial director and administration
Languages: Spanish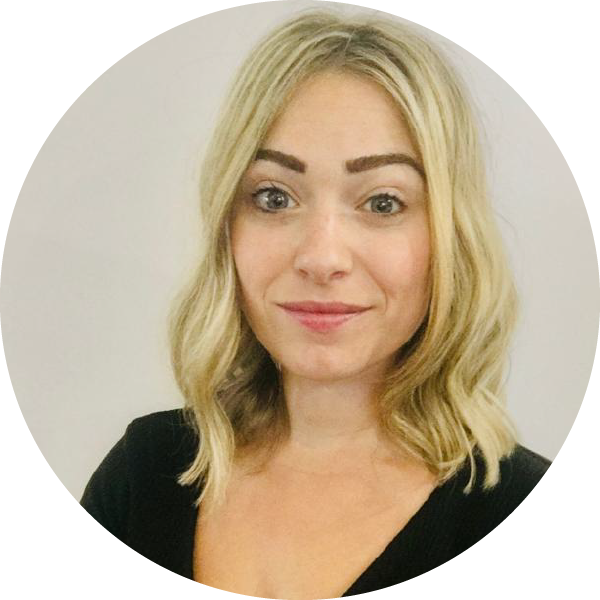 Caty Lesiourd
Orders and Billing
Languages: French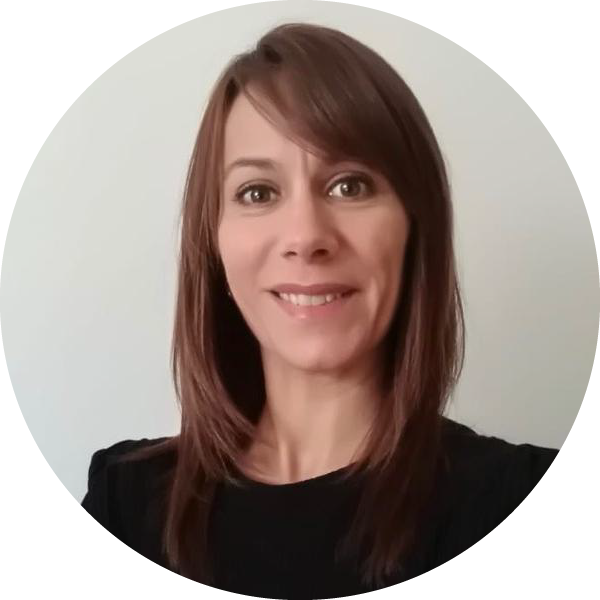 Ana Belén García
Orders and Billing
Languages: Spanish and French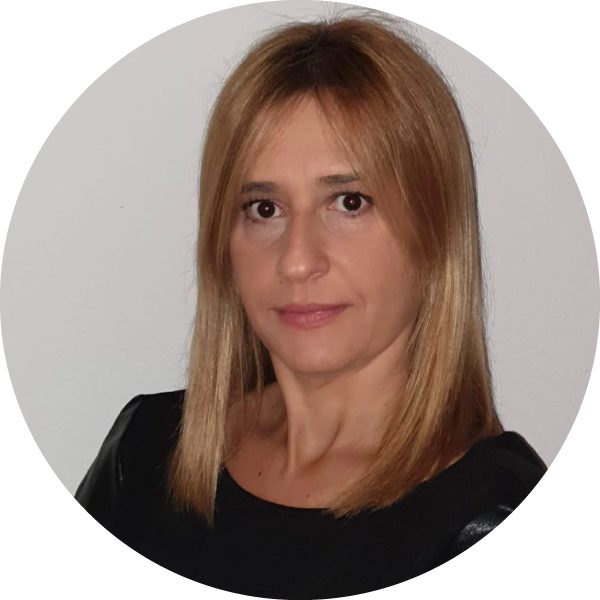 Ana Ordóñez
Administration
Languages: Spanish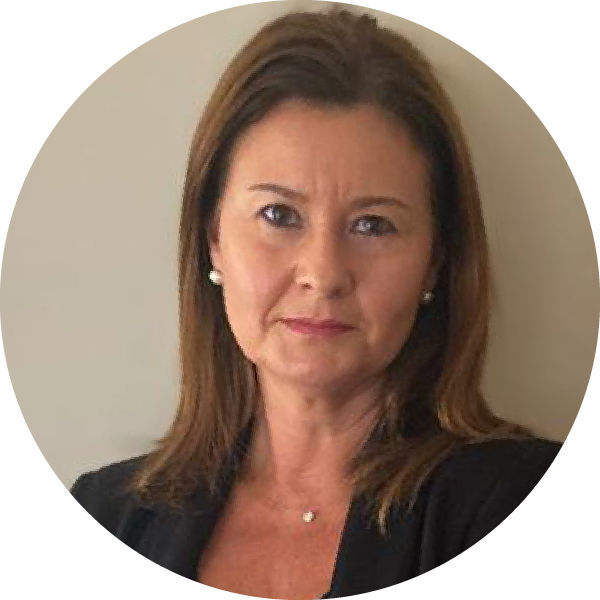 Carmen Valiente
Commercial Management and Administration
Languages: Spanish and French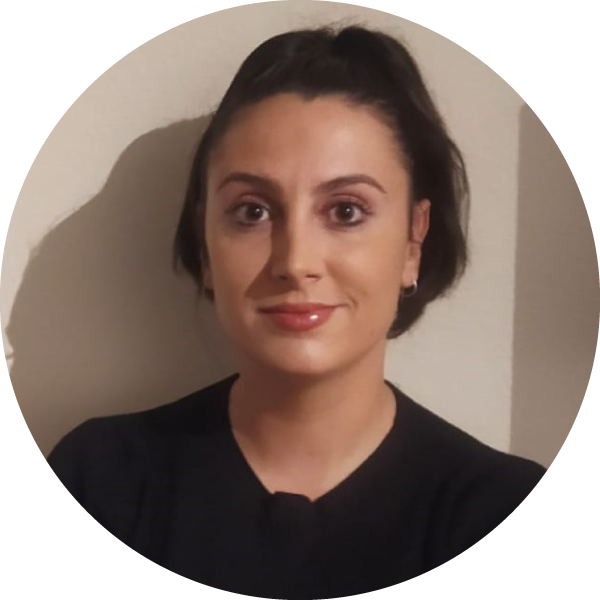 Laura Vázquez Juárez
Administration
Languages: Spanish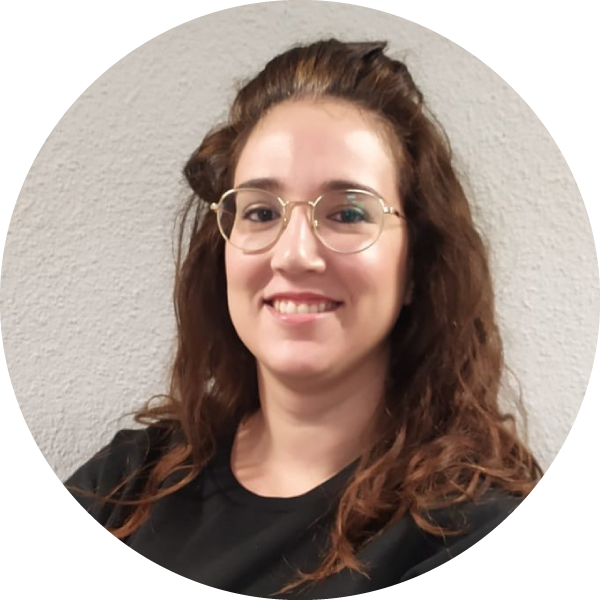 Sandra Durán Palacios
Orders and Billing
Languages: Spanish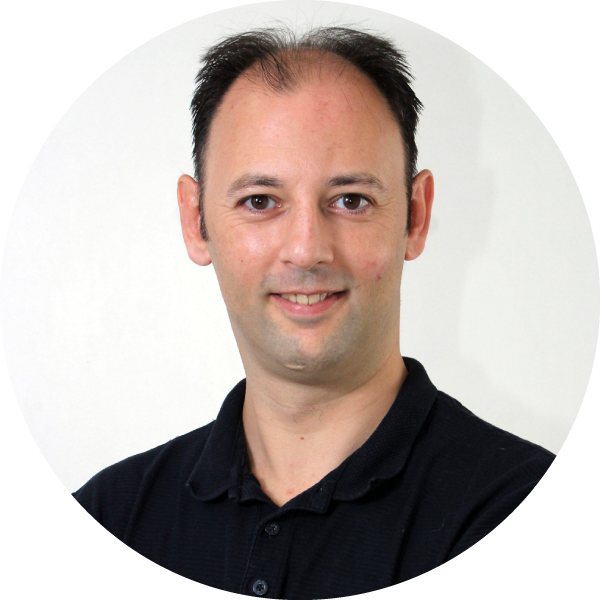 Juan Luis Lázaro Alcantud
Orders and Billing
Languages: Spanish and French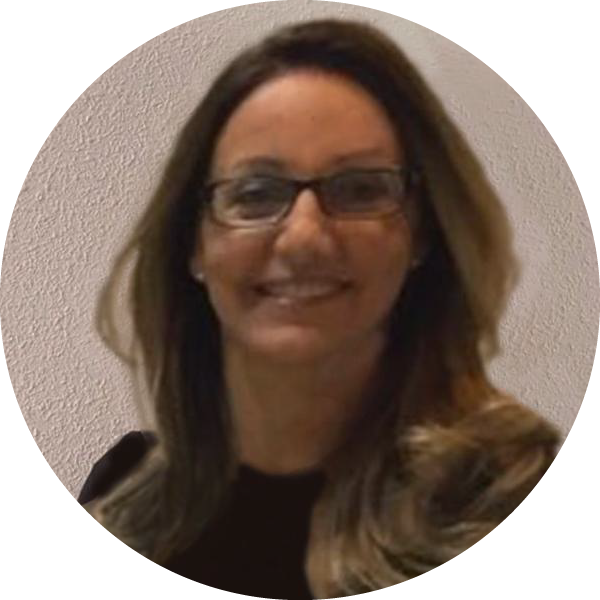 Marjorie Bouquet
Administration
Languages: Spanish, English and French